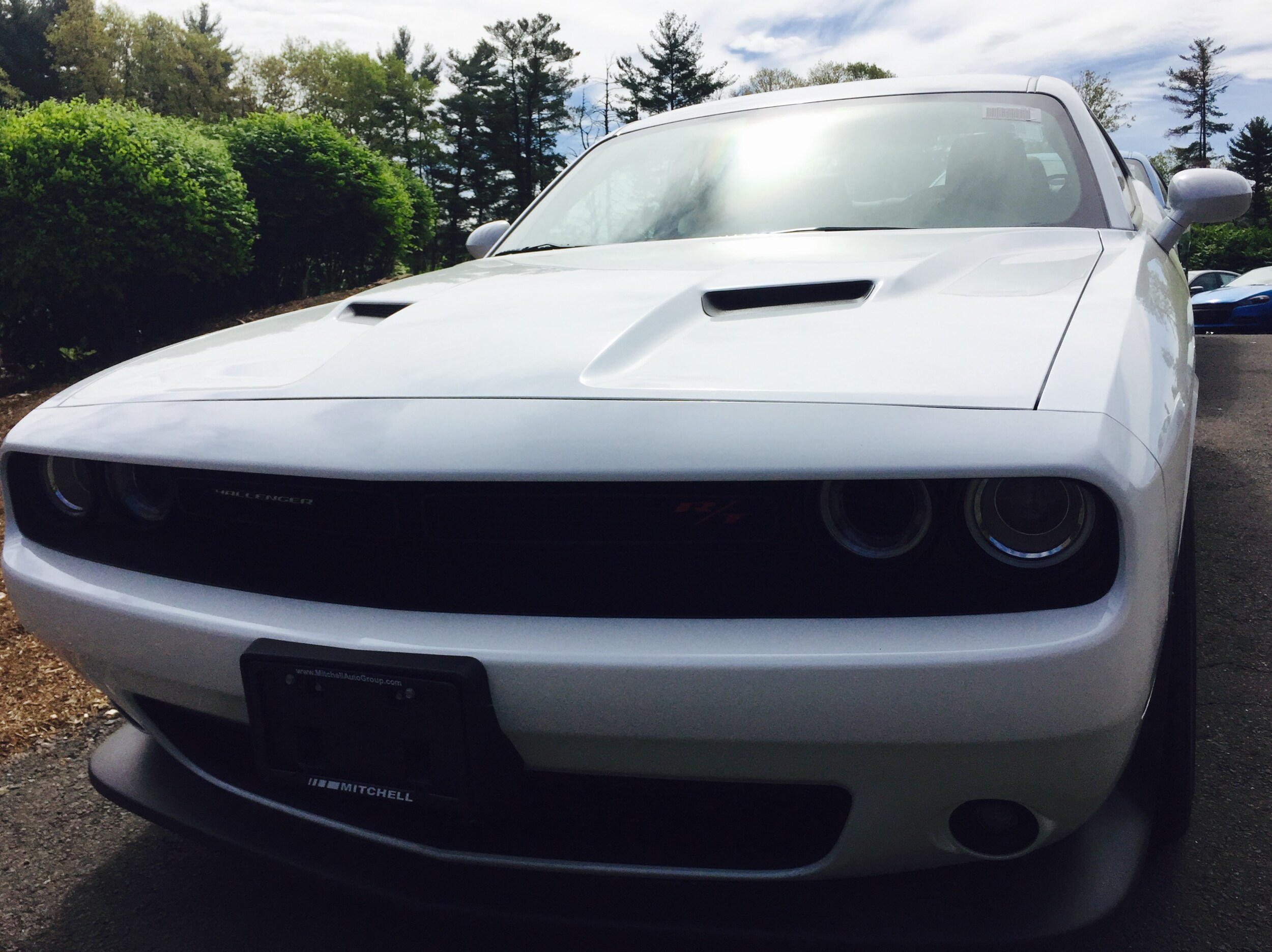 An often overlooked aspect of our service center is that with every service appointment here in Simsbury, we provide a
free
multi-point inspection, a
free
exterior car wash, and a
free
vacuum of the front floors.
If giving you a "health update" on your vehicle, and making it look brighter and cleaner improves your day, we're going to do that.
So the next time you bring your vehicle in for service, from an oil change, to something more intensive, enjoy these few added benefits from
Mitchell, along with the personalized and prompt service we strive for every day.
read more