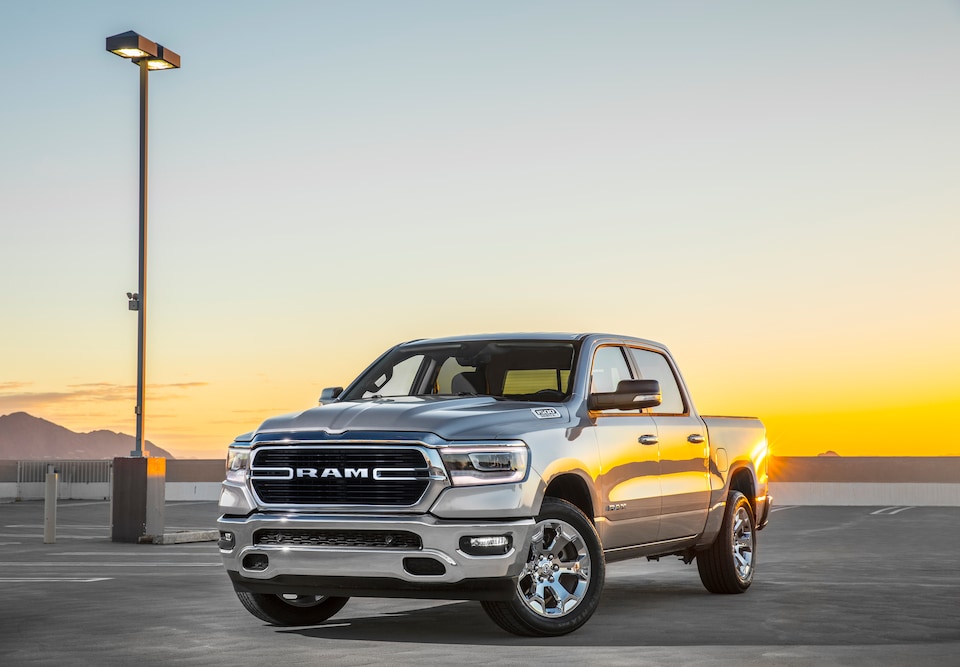 ?
The Ram 1500 is known world-wide for its power, strength, and impressive design, but the creators of the Ram 1500 aren't willing to settle for the best, they want perfection in every area. That's why the 2019 Ram 1500 is prepared to raise the bar even higher, especially with the new available technological features you can find within.
Power You Crave And Technology That You Need
Yes, the 2019 Ram 1500 is powerful, and we wouldn't expect any different from a Ram truck.
read more