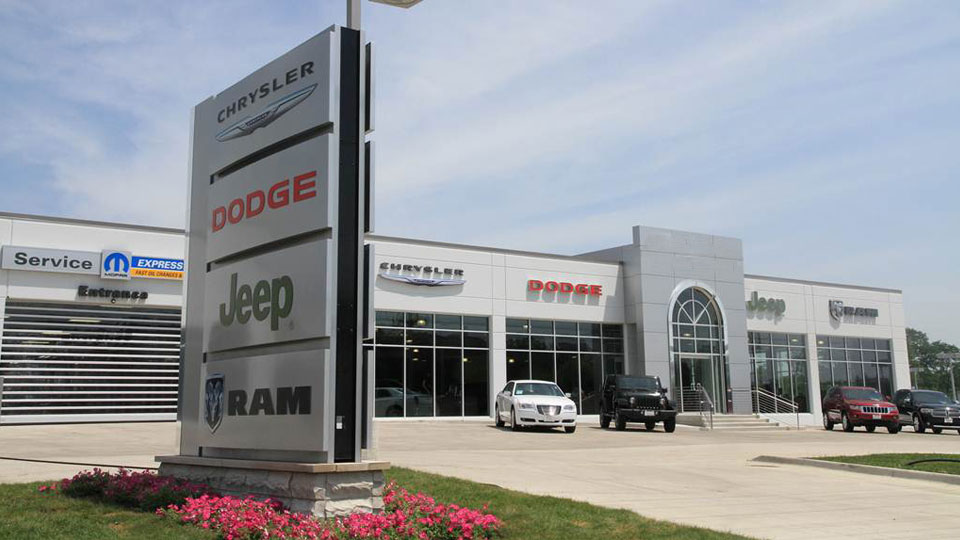 Oil Change Questions & Answers
Part of keeping your car, truck or SUV running smoothly is changing your vehicle's oil regularly. Here at Mitchell Chrysler Dodge RAM, we can take care of all your maintenance needs including oil changes but we are also here to answer all your questions. Which is why we have answered some frequently asked questions regarding when to change your oil and what kind to use.
Synthetic Oil vs Conventional Oil
The only thing that synthetic and conventional oil have in common is that they are from the ground. But that is it. Synthetic oil is refined, distilled, purified and broken down to its basic molecules. The process of breaking down the oil not only removes impurities from crude oil but enables molecules to be tailored for the demands of modern engines.
Conventional oil is not as commonly used today and is most often found and used in late-model vehicles and vehicles that don't do a lot of driving. Conventional oil is made up of base oils blended with different chemicals to meet the needs of vehicle engines.
How Often Do You Change Oil
Yes you have a convenient light on your dash that lets you know when your oil needs to be changed. But the oil light only comes on when your oil level is low and almost out. A good rule of thumb for changing your oil is roughly every three months or five thousand miles.  Every time you get our oil changed you should also change your oil filter to keep your car running at peak efficiency.
Benefits of Changing Your Oil Regularly
Not only does changing your oil keep your engine from seizing but it keeps your engine clean. Engine parts are in constant contact with each other and when running they are moving at high speeds and cold weather and break down the protective barrier that motor oil creates. Changing your oil regularly will keep things running smoothly especially when it's very cold out, or when very hot.
You can always call our service center at 860-408-6020 and they can assist you with getting the correct oil for your vehicle. Or stop by our dealership for all of your service needs. We are at 95 Albany Turnpike in Canton, CT.
Make an Inquiry
* Indicates a required field